On fleek with Visual Studio

Let's build a main screen that trills

Messing around with functions

The asthetics of a nice board game

Building a graphical library for real

Building a savage game intelligence

Score a point or lose a life!

EXTRA: Build your own arcade machine
Installing Visual Studio
I hope you are ready to learn with me how to code your favorite retro arcade game with me: TETRIS!
As you may know, you selected the Windows and Visual Basic course. If it was a mistake, please, feel free to contact inquires@gemmarotger.com to solve the problem. If you were right, simply get ready to start!
Downloading Visual Studio
First, you'll need to install the Visual Studio Community Edition which is 100% free. In the following lines, I'll explain how to install it. If you already have it running on your computer please skip to the next section!
First click on the following button and select Community Edition.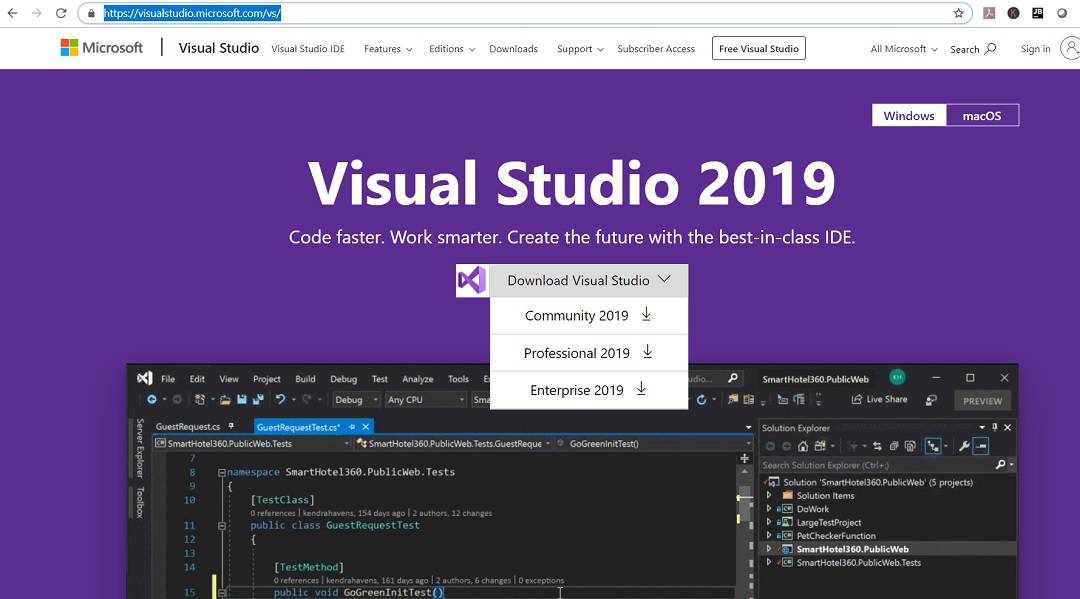 And …. hurray! You already downloaded it, now you need to install carefully.
Installing Visual Studio
They'll ask you to acknowledge the Microsoft License Terms and the Microsoft Privacy Statement. Choose Continue.
Then you will need to choose your workloads, we highly recommend choosing Desktop Development with C++ option.
With the Visual Studio Installer, you will be able to edit the workloads later on. So don't lose your time and space installing stuff you won't use. Install workloads as you need them! Be a good minimalist!
Follow the instructions and press next at every step! Once you have it completely installed restart your computer and you got it!
---
We all hope this lesson was easy peasy lemon squeazy! But if it was not and you are having trouble to finish the proposed exercises, please use the Facebook Group to ask for help. If you have any Facebook account you can use the email inquires@gemmarotger.com but it will be way slower to get your doubt solved. Thanks a lot for your perseverance! You are so awesome, let's see each other in the next lesson!
Remember that you can buy private skype lessons at any moment you wish, so if you have several doubts and you feel it is getting to tough for you, feel free to email me at inquires@gemmarotger.com to buy private skype lessons.